Advance Wine Tasting - Judgment of Paris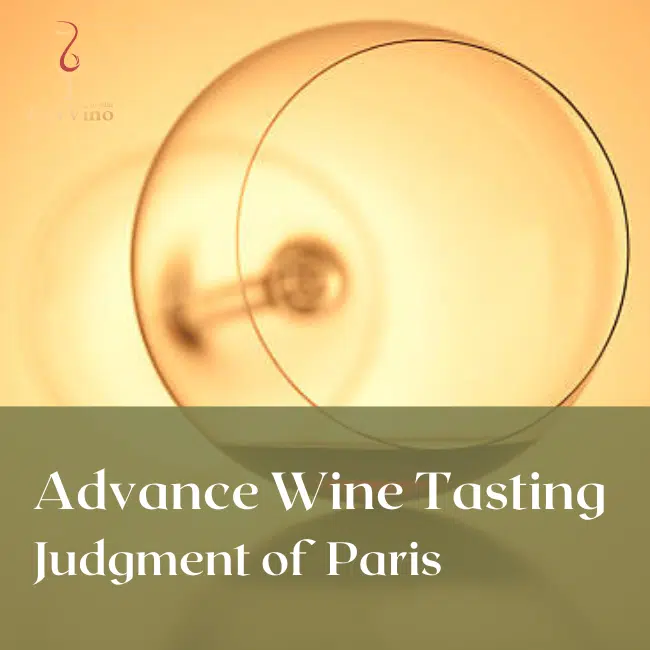 3/F, the Hive, 33-35 Hillier Street, Sheung Wan, Hong Kong
In the 1970s, the world reckoned that fine wines only come from Europe. But a tasting changed all this, by an English wine merchant - Steven Spurrier, who organizes a tasting to compare top California Cabernets and Chardonnays with the top Chateaus from Bordeaux and Burgundy. The results shock the world, with the judges chosen California wines over the French for both the red and white flights. The tasting became known as the Judgment of Paris, and ended an era in which it was thought that fine wine came only from Europe.



In this Judgement of Paris masterclass, you will have the chance to experience the Judgement of Paris with our senior wine educator and international wine judge Ms Corinne Mui. You can taste and compare 8 top wineries and Chateaux from California and France, and choose your own winner like a judge using a 20 points system exactly like the way they did in 1976.
CorVino Wine School is an Approved Programme Provider of WSET and other regional certification courses, such as Capstone California Certification Programme and other regional courses. Led by our founder Ms Corinne Mui, who is an award-winning wine & sake educator with more than 18 years of teaching experience, along with other experienced educators, providing the highest wine educational services. We also offer tailor-made corporate workshops and advanced palate training classes, private wine events and more.