CALIFORNIA WINES GRAPE BY GRAPE
9/F, Aberdeen Industrial Building 236 Aberdeen Main Road, Aberdeen, Hong Kong
When the Franciscan monks founded missions and forts in California in the 18th century, they brought in the non-native vines, Listán Prieto. The grape was planted at each new mission and became known simply as the "Mission" grape. In 1831, French Jean-Louis Vignes built California's first commercial vineyard and start planting European grape varieties, Cabernet Franc and Sauvignon Blanc. After 40 years of cultivation, California wine industry was sadly struck by Phylloxera (1872) and Prohibition (1919-1933). However, California winemakers quickly recovered the vineyards and focused on single varietal wines. Their hard works were rewarded by extraordinary results in the famous Paris Tasting (1976).

Today, California is considered as one of the most important producer of fine wines.

In this session, Anty will go through Californian wine industry, geology, and the six most important grape varieties in California to discuss about their growing regions, characteristics and styles.

Sauvignon Blanc
Chardonnay
Pinot Noir
Zinfandel
Merlot
Syrah
In this workshop and Cali Cabs – Cabernet Sauvignons of California, you will learn about:

Which soil types can help produce crisp and acidic wines?
Why vineyards on steep slopes are more likely to produce more concentrated grapes?
What are the characteristics of cool and warm climate wines?
How the aspects of vineyards can affect grape growing conditions?
Identify the flavour profile of California wine grapes glass by glass.
A DipWSET, Certified Sommelier and Certified Specialist of Wine, Anty currently divides her time between managing Hip Cellar, a professional wine storage and a wine-and-dine concept AnOther Place, developing profile variety for the online wine trading platform WWXplorer and teaching WSET courses at MWM Wine School by Debra Meiburg MW. Anty has diversified her global understanding of wine and food and beverage management with professional exposure in Hong Kong, Las Vegas and Maldives.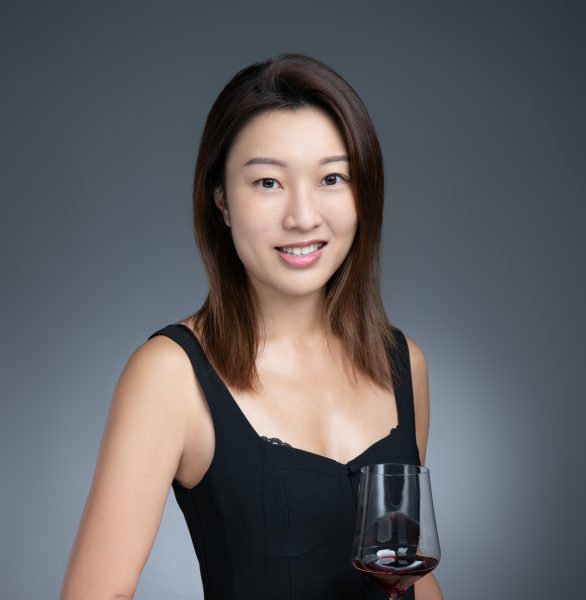 Founded by Debra Meiburg MW, the first Master of Wine in Asia, MWM Wine School boosts trainings hosted by globally renowned wine and spirit educators. Through the vibrant teaching style and educational material, our tutors will ensure an enjoyable and memorable learning experience for every student. Beyond certificate trainings, students and alumni can enjoy special access to MWM's frequent wine events and workshops, where they can build connections with the local and international wine community. Located in Aberdeen, MWM is fully equipped with wine tasting and classroom facilities for private rental.